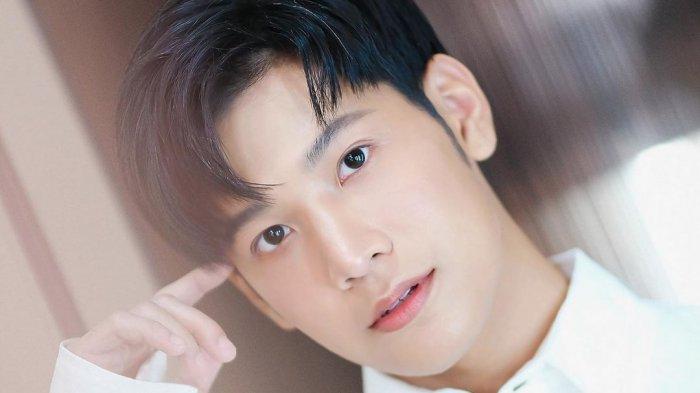 What I Like How he is trying to be a good role model, BIG respect towards his fans! His hobby of posting quotes! How he is improving his acting and everything else!
⋆★Dislike If I had one reason to dislike, I would kill myself⋆★
Singto Prachaya is a Thai model and a newbie actor! He graduated from Kaestart University faculty of Economics and he also graduated from Bangkok University faculty of Communications and Art! He earned a big fame through his drama SOTUS: The Series.
If I have to describe him, right now, on his situation I would say he is a husband material 

after stalking him and watching his videos I leaned that he is very calm, reserved, and a quiet person. As Krist described him, he likes to be alone, he loves reading books, he is very fluent in English.
SOTUS: The Series(Main lead)
U-Prince: The Series(supporting lead)
Little Big Dream(extra)
SOTUS S: The Series(main lead)

⋆★Date Of Birth: July 28, 1994 (22)★⋆
⋆★Place Of Birth: Bangkok, Thailand★⋆
⋆★Height: 179 cm★⋆
⋆★Weight: 56 kg★⋆
⋆★Shirt Size: M, S★⋆
⋆★Blood Type: O★⋆
⋆★Shoe Size: 41★⋆
⋆★Favorite Colors: Black, gold, white and gray★⋆
⋆★Favorite Sport: Basketball★⋆
⋆★Favorite Place: Sea★
⋆★Favorite Food: Pizza, Dessert, cake★⋆
⋆★Allergic: Seafood★⋆
⋆★Special Skill: Master in English and photography★⋆
⋆★Dislikes: Lie and Insincere person★⋆
⋆★Favorite movies: About Time, Inside Out :joy: and Harry Potter★⋆
⋆★Favorite Artist: Adele Laurie, Blue Adkins, and Off Pongsak★⋆
⋆★Fear: Bee, Ant, and Cockroach★⋆
⋆★Pets: Cat and Parrot★⋆
Instagram: __Singto
Twitter: @stjinx_Maya